WHAT WE OFFER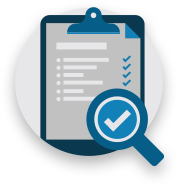 Founder-friendly Terms
We don't take board seats, we dilute with founders, and invest with standard Silicon Valley instruments like SAFE.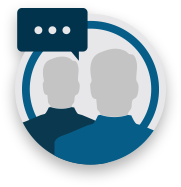 Hands-on Mentoring
We work closely with founders and help them in strategy, product and growth. Our advice comes with our money, we don't take extra advisory shares.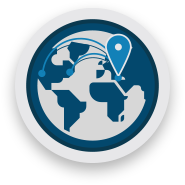 Global Network
We deploy our global network for business development, strategic alliances and funding.
WHAT'S NEW
Kraken closed its biggest acquisition to date on our portfolio company Crypto Facilities.
Crypto Facilities is an exchange and index provider regulated by the Financial Conduct Authority in the U.K. Crypto Facilities lets you trade futures on multiple cryptocurrency pairs. It was the first ever crypto exchange regulated by a FINRA (Financial Industry Regulatory Authority) and it was the official index provider to the CME Group, World's leading and most diverse derivatives marketplace.
Kraken currently has 4 million users who traded the equivalent of $90 billion in 2018. Following this acquisition, Kraken users will now have access to both spot and futures trading.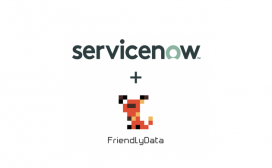 FriendlyData is a natural language search interface for Enterprise Data, powered by Machine Learning and NLP, got acquired by ServiceNow. ServiceNow (NYSE: NOW), Forbes' No.1 World's Most Innovative Company, has decided to acquire FriendlyData, which makes it easy for non-technical users to ask quantitative questions in plain English and get fast results through direct answers or data visualizations.
For ServiceNow, FriendlyData's natural language query (NLQ) technology will help reduce the amount of time spent figuring out how to ask questions technically. NLQ allows users to just ask a question and then act.
When used within ServiceNow, the technology will reduce some of the complexity that slows down work, including:
• Outdated customer and employee work experiences that are not intuitive and easy to use like the ones people experience as consumers.
• Inability to act due to reliance on time-consuming manual processes.
• Burdens on business analysts and data engineers who can't keep pace with the increasing volume of requests coming from non-technical users within their company.
"ServiceNow is bringing NLQ capabilities to the Now Platform, enabling companies to ask technical questions in plain English and receive direct answers," said Pat Casey, senior vice president, development and operations at ServiceNow. "With this technical enhancement, our goal is to allow anyone to easily make data-driven decisions, increasing productivity and driving businesses forward faster."
ServiceNow plans to re-platform FriendlyData's NLQ technology, extending the Now Platform's intelligence capabilities by making NLQ interfaces available across ServiceNow applications for IT, Human Resources, Security Operations, Customer Service Management, partner products and for developers.
CME Group is the world's leading and most diverse derivatives marketplace, handling 3 billion contracts worth approximately $1 quadrillion annually. CME announces launch of bitcoin futures, powered by our portfolio company Crypto Facilities: http://read.bi/2zsOXK1
Bitcoin valuation soared following the move of CME: http://cnnmon.ie/2lFYdEf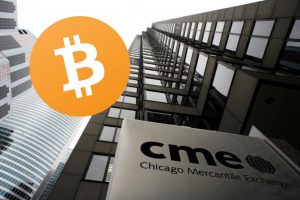 String Ventures
Funding Application
Our focus is seed and early stage.
We bring funds as well as product design and growth marketing skills.
We move fast and offer founder-friendly terms.
APPLY NOW
OUR PORTFOLIO