WHAT WE OFFER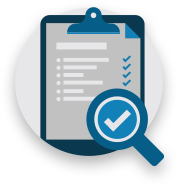 Founder-friendly Terms
We don't take board seats, we dilute with founders, and invest with standard Silicon Valley instruments like SAFE.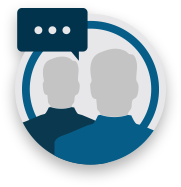 Hands-on Mentoring
We work closely with founders and help them in strategy, product and growth. Our advice comes with our money, we don't take extra advisory shares.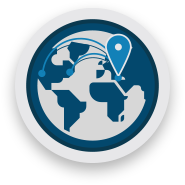 Global Network
We deploy our global network for business development, strategic alliances and funding.
WHAT'S NEW
CME Group is the world's leading and most diverse derivatives marketplace, handling 3 billion contracts worth approximately $1 quadrillion annually. CME announces launch of bitcoin futures, powered by our portfolio company Crypto Facilities: http://read.bi/2zsOXK1
Bitcoin valuation soared following the move of CME: http://cnnmon.ie/2lFYdEf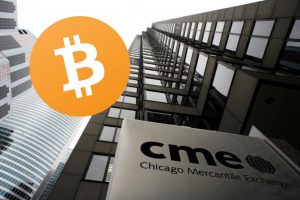 According to CB INSIGHTS, our portfolio company Geen is among the most disruptive 60+ SyntheticBiology Startups.
CB INSIGHTS mapped 67 Synthetic Biology startups under 9 categories, where Geen was selected among the most disruptive startups under Organism engineering & automation platforms.
Geen is building an operating system to make cells programmable. GeenOS introduces a new Universal and Computable genetic coding language upon integration to any host cell.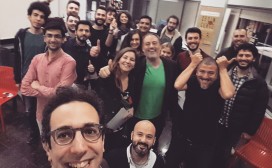 Today, we completed the İTÜ Ginova ÇetinCeviz 2016 bootcamp with the participation of seven brilliant teams.
İTÜ or Istanbul Technical University is an international technical university located in Istanbul, Turkey. It is the world's third oldest technical university dedicated to engineering sciences, and İTÜ GINOVA is the Center for Entrepreneurship and Innovation established for university's more than 35,000 students.
ÇetinCeviz is held for the second time. Programme's name ÇetinCeviz means "Hard Nut to Crack" in English, it symbolises the desire of İTÜ Ginova participants to solve the hardest problems of the World.
String Ventures
Funding Application
Our focus is seed and early stage.
We bring funds as well as product design and growth marketing skills.
We move fast and offer founder-friendly terms.
APPLY NOW
OUR PORTFOLIO